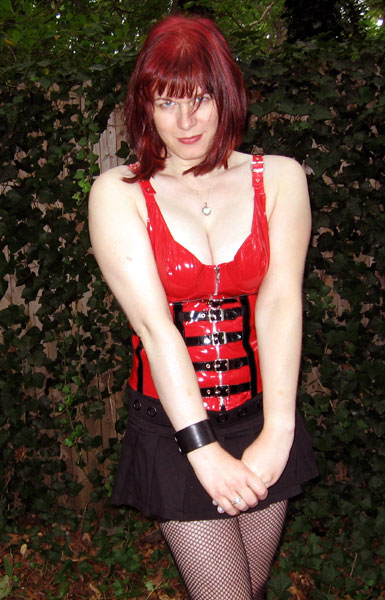 Not So Evil Hypnosis Section
Sometimes, I am Not So Evil. This section contains hypnosis logs, conversation logs and reviews that aren't really Erotic Mind Control. They clearly aren't therapy either. But they're about hypnosis, or hypnotic adventures, light hearted, fun or educational. Hence, all My work that doesn't register high enough on the Evil-O-Meter will go here, in the Not So Evil Hypnosis Section.
This section was started July 2008 for new material that fit this mood.
This first session log is Colleen's 17th session with me, happening weekly and starting January 22, 2008. Each trance session lasts about an hour, pre-chat and post-chat not included, and the trance induction about 7 to 10 minutes. The first trance induction took about 40 minutes, and was used to set a trance trigger word to make returning to trance faster and easier. I replace that word with *Trance Trigger* in these posted logs. Enjoy!