Gifts for your hypnotic Mistress
Worship is nice but boots are better!
Flowers wilt… say it with PVC…
My birthday is June 9, and I thought I would give My admirers some gift suggestions. You've missed it? Oh not to worry, you can send them as late birthday gifts, or early christmas gifts 🙂
Mistresslikessss gifts….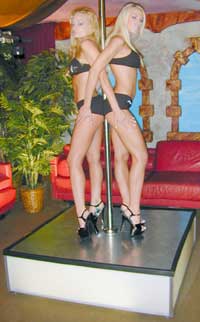 Books, books! Of course, that makes sense, since I'm the Mind Mistress, rather than the Leg, Ass or Tit Mistress… though Tit Mistress does have a nice ring to it… 😉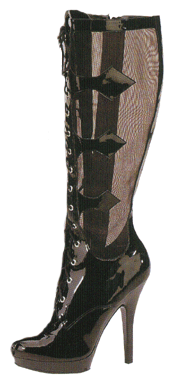 And for clothing:
My feet are size 9, My dress size 9-10, My waist size 30, My chest is 36C
For clothing or footwear :
— I like PVC in BLACK, SILVER, PURPLE (did you guess purple is My favorite color?)
— Leather is good in BLACK, brown, or royal blue.
If you're trying to select something else, don't get anything that goes around the neck,I can't stand them. I was probably hung or strangled in a past life…
If there are other good places to shop online you'd like to suggest, with things you'd like to see Me wearing or other gifts, let Me know. I'll look, and maybe add it here 🙂
If you want to make an offering, email Me (click on this link)
 Mind Mistress