Hypnosis & Domination: Your first session
I suggest you do exactly as I say…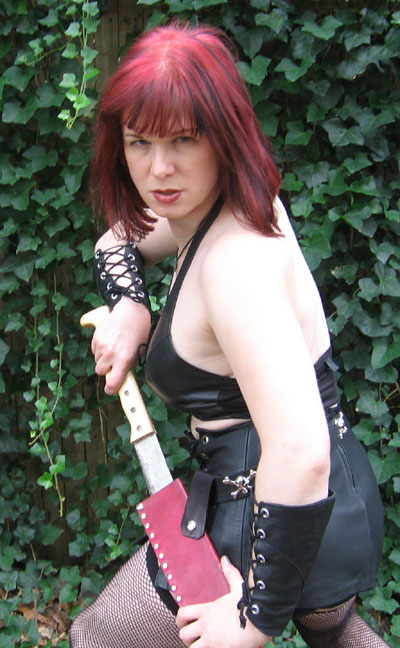 Before you start you first session, there are a few things to take care of.
Try the "Can I be hypnotized ?" Quiz. I dare you!
Step 1: Payment method
First, make sure you can afford the services. See the Session Prices & Payments Page or look below.  You can pay directly by credit card, or by sending a Moneygram by mail. If paying by Moneygram, I will only be able to schedule your session after receiving payment.
ALL PRICES ARE IN US $
If paying by credit card, please PAY AFTER I HAVE AGREED TO YOUR REQUEST. 
Step 2: Messaging software
Online sessions are done on Yahoo Messenger. You can Download the Yahoo Messenger standalone client for Windows, Android or iOS, use the Yahoo Web Version  directly in your Internet Browser. Either way, you'll need to set up a Yahoo account to connect.  My yahoo ID is mind_mistress and you should send me a test message before the session.
.
Phone sessions are typically done over Skype (click here to go to their site and download the application).  We can start on Yahoo Messenger if you like, since I don't charge for the pre-chat time, and when we're both ready to start you can make the call. If you prefer to make a regular phone call, make sure you have a calling card or long distance plan that includes Canada. International calls without a call plan can be extremely expensive, and Skype is entirely free. Skype is available on Windows, Mac, Linux, xBox, mobile devices, tablets and some smart TVs. 
Step 3. Asking for a session
For questions, you can go to the Contact page. If you're not sure whether I do the sort of thing you want, it's easier to ask first than to fill out the form.
If you already have Yahoo Messenger and know what you want, please click a the links below to open the relevant Request Form. Use the  "Can I be hypnotized ?" Quiz first because I'll be asking you about your results in the form.
And for your request: Fill out the
| Session Type | Per Hour | 5/Hours | Pay Button |
| --- | --- | --- | --- |
| Online Text | $100 | $400 | |
| Phone | $160 | $650 | |
| In-Person | $200 | negotiable | |
| Group | $200 + travel expenses | negotiable | |
| Coaching | $20 | | |
| Donation | $10 | | |
| Audio CDs | $50 | | |