Free hypnosis pictures gallery
erotic hypnotists & hypnosis audio clips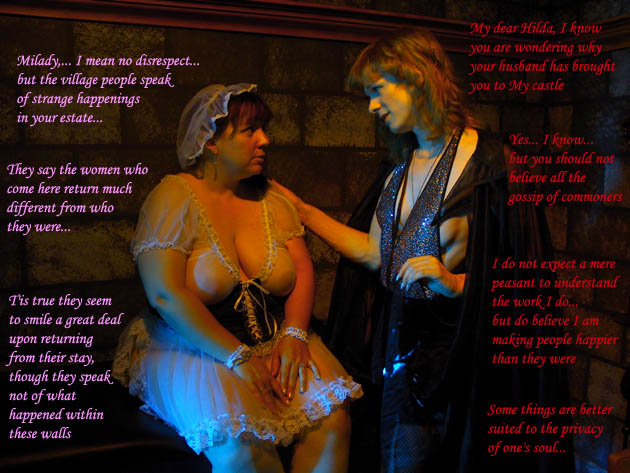 Click here for the Vampire Mistress Photostory

(Part 1 Part 2 21sep10, Part 3 31oct10) NEW! More of this story to come...
Featured Images
Click on the image to see it bigger
---
Audio: Voice clip of your hypnotic Mistress
Voice of Mind Mistress : I will tell you.mp3 -- 73K (click on the red link to download)
Requires an mp3 player, such as Real Player, Windows Media Player, winamp, etc.




.