Vampire Hypnosis 1
Captioned hypnosis photo-stories of Mind Mistress as a vampire, hypnotizing a peasant in her Castle.
The woman is a regular hypnotic subject, and while she starts with play acting, she is hypnotized for real during the photo-shoot.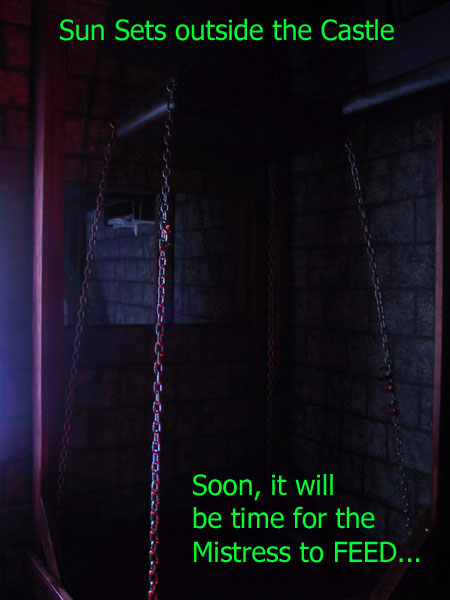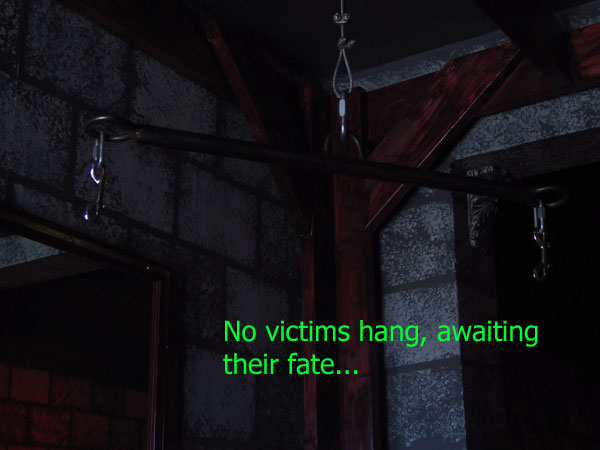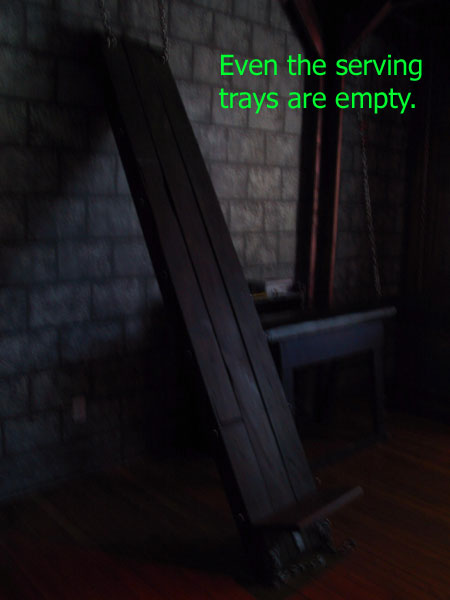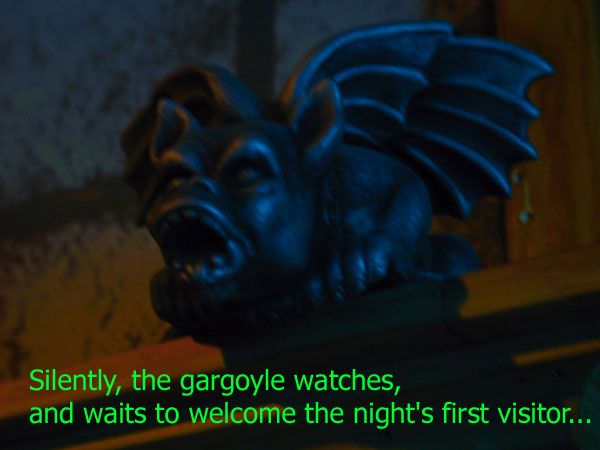 By Mind Mistress
---
Click here to go back

to the picture gallery

.