Be a lesbian (or gay) by hypnosis
How to be made into a lesbian (or homosexual)
Want to be gay? Bisexual ?
Tired of dating guys? Let hypnosis help.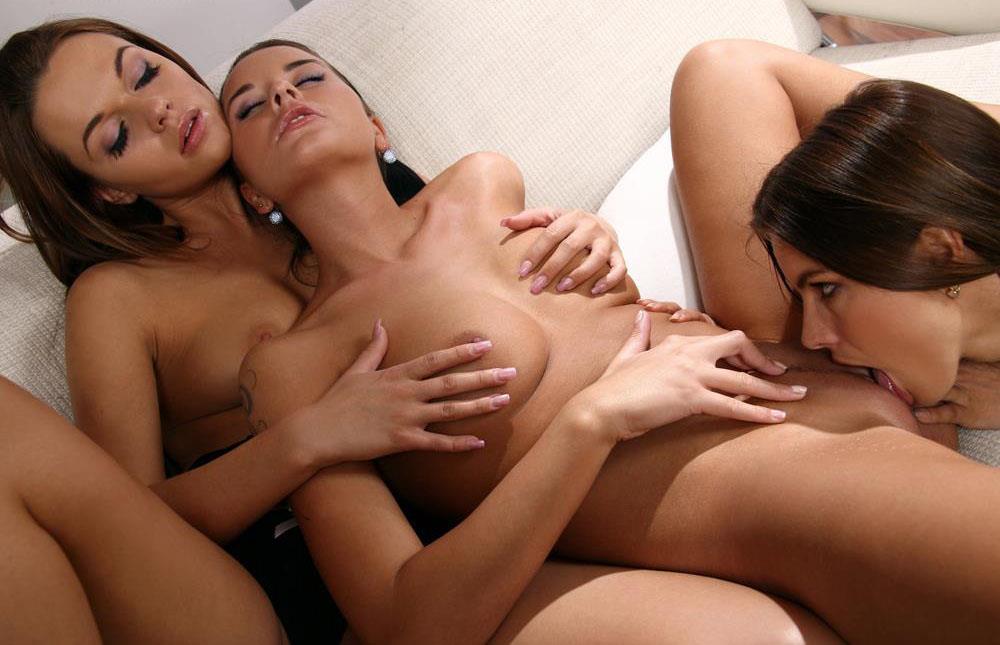 Some "straight" women say:
"If I could, I'd become a lesbian! Women have to be better than the creeps and pigs I'm dating"
"I would go become a lesbian. I'm through with guys. Forever. All they do is hurt you."
"i should just give up men and become a lesbian"
Some men say:
"I'd like my girlfriend to have sex with another woman but she says it's disgusting. I'd like to help her loosen up and have fun"
"I like to crossdress, but my wife says she's not a lesbian, and doesn't want to have sex with me when I'm dressed like a woman"
"I think two women together are the sexiest. I'd like my wife to have a female lover, a girlfriend to have sex with"
Some lesbians say:
"My friend is so miserable with the men she dates. I wish she'd give me a chance"
"My girlfriend would rather date women than men, but she's too shy to try"
"Why do I keep falling in love with straight women?"
While there are some good guys out there, becoming a lesbian is a real option. Sexual preference can't be changed, we are told, but it doesn't need to.
80% of the population is bisexual! 10% are gay, and 10% are straight. This is what research tells us.
So where are all the bisexuals hiding? Well, they're mostly pretending to be straight, and a few pretend to be gay
or lesbian.
Look at it this way: if society had taught us hetero sex was a sin, except for the "procreation ritual", we'd have 90% passing as "normal" homosexuals, with a 10% minority unable to be aroused by the same sex. So if you're reading this and a human being, there are 9 chances out of 10 that you're bisexual. This means you can be turned on by men and by women. The only thing that makes you react "straight" is the conditioning you received as you grew up to only be attracted to the opposite sex. Conditionnings, however, can be changed. And I'm one of the best for this kind of change.
Since you are most likely bisexual, you can become a lesbian, fall in love with other women, and have a meaningful loving relationship with another woman.
Perhaps you want to help your straight girlfriend. Maybe you have a crush on her, and without making her fall in love with you, would like to broaden her horizons so she can at least consider you.
Perhaps you want your wife to enjoy having sex while you're dressed as a woman, and act like a lesbian couple in bed.
Perhaps you just want a threesome with your wife or your girlfriend, and while she's willing, she can't seem to get aroused by other women.
Perhaps you're the one who was wondering if you could change your sexual orientation and be happy with women.
These things are all possible, through hypnosis at Hypnotic Wishes. Other changes are possible, as you desire, such as increasing sex drive, reducing inhibitions, getting rid of shyness. Do you want to be a fem lesbian or butch? More dominant, or more submissive, in or out of bed… fully bisexual, or completely turned off by guys…. choices, choices…
You'd be amazed at what can be done in just a few sessions… I do exactly what people ask for, and I'm VERY good at what I do… and I guarantee my therapy is far more entertaining than most…
Did your hubby or boyfriend ask you to read this so he can have a threesome?
I can make him bisexual too if you like… turnabout is fairplay… 😉
Or maybe just make your husband gay… and let him fool around as a homosexual…
Mind Mistress